About us
The largest meat processing plant in southern Russia.
The production capacity of the Plant now amounts to 35,000 metric tons of meat products per year, made completely from the raw materials from our pig farms.
The facility meets all the requirements for the highest zoosanitary status, Compartment IV (High Safety Level Farm Facilities).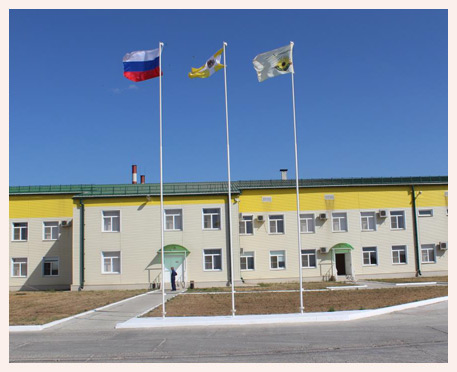 COMPANY
HISTORY TIMELINES
2004
Foundation of Gvardia LLC
Key activities: pig breeding, meat processing, trade
2010
Construction
of the Plant
The capacity of the
slaughterhouse near
p. Shturm, Stavropol Krai:
180 heads per hour
2013
Expansion


The Plant expanded the
product line of chilled and
frozen products
2018
Development


The Company launches the program for advanced meat processing
Meat Processing
The meat processing plant Gvardia outputs a wide range of products in high demand thanks to the quality and sustainability of the meat.
Our employees
All our employees live in the areas of Stavropol Krai. The personnel of the Company enjoy wage supplements, transportation, everything one would need to perform duties. Each and every one of us has successfully passed a full-time training course, that's why we are one of the best industry specialists in the Krai!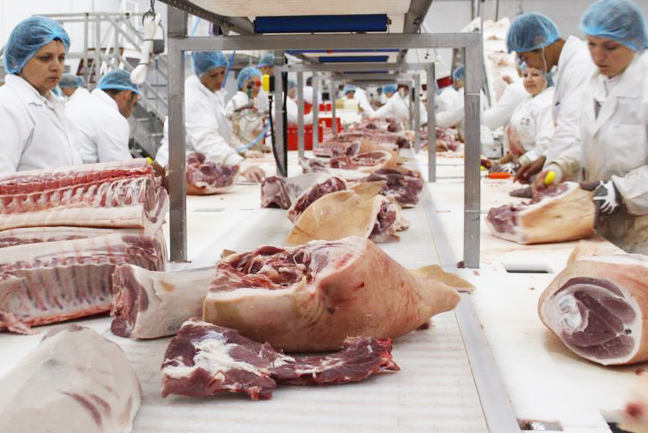 Technologies
The facility has successfully obtained the food safety management system certificate.
Our production lines are furnished with the software-based control system INNOVA, which helps monitor each process and collect data in real time.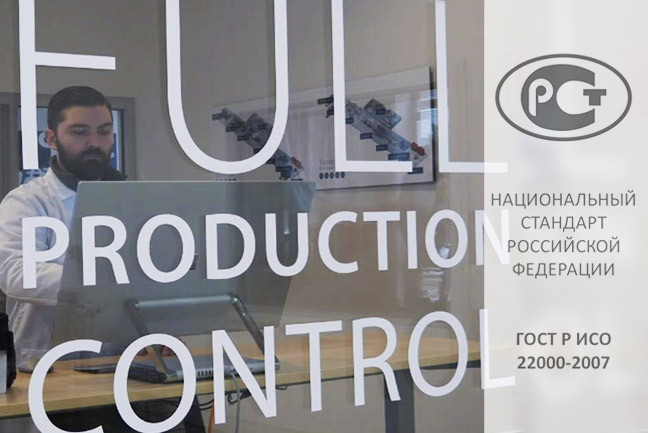 Equipment
For Slaughter: Jarvis Buster (USA)
For Dressing: Marel (Iceland), Mado (Germany)
Processing and ancillary: Haarslev (Denmark)
Refrigerating: Zanotti (Italy)
Packaging: Formeca (Finland)
Thanks to the modern machinery used, our plant is effective and zero waste.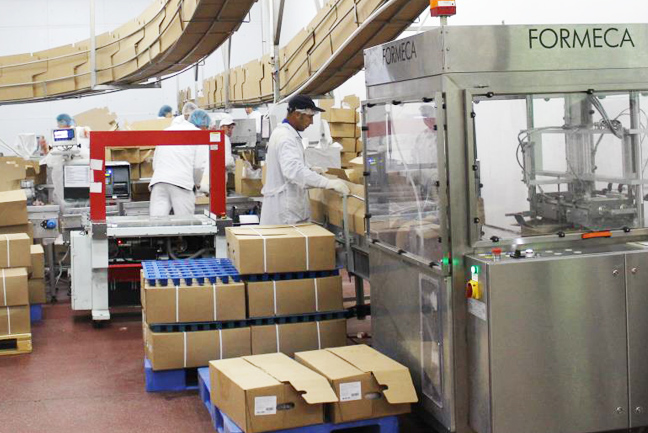 Products
More than 70 product items:
Sides
Large-sized boning products
Small-sized boning products
By-products etc.
Types of packaging used: poly wrap, vacuum bags, plastic buckets. The finished products, both chilled and frozen, go on sale to chain stores under the own trademark Semidal.